Partner to bring up to protect Temple Hotel Kannon-in
We will grow and protect Temple Hotel Kannon-in with local businesses.
It is just a regional union. This temple hotel will be the hub of the region and the flag player.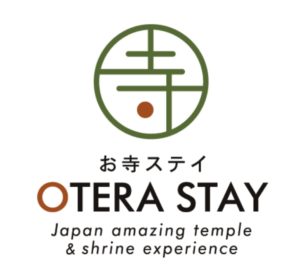 Sharewing,Ltd
Mai Sato / Naoko Unrinin
Established by two female entrepreneurs with the idea of ​​"looking at the origin of the japanese temple" to deliver the charm of the temple to many people. Opened Temple Hotel, a place where you can enjoy various experiences, in various locations. Numerous media including NHK WORLD attracts attention and is gaining popularity both domestically and internationally.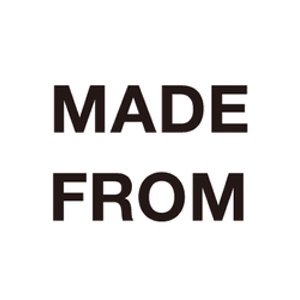 MADE FROM, Ltd
Tomoaki Hoshino | Lives in Kiryu
Moved to U-turn in Kiryu in 2015. While pursuing dual life with Tokyo, focusing on advertising design production, he is exploring ways to communicate the appeal of the Kiryu. So far, planning and sales of souvenirs and support for the 6th industrialization of local companies. Participated in the temple stay Kiryu project while working on tourism town development activities, such as planning and organizing sightseeing demonstration tours entrusted by the DMO in the prefecture. As a local director, he plays a role in connecting tourists and local tourism resources.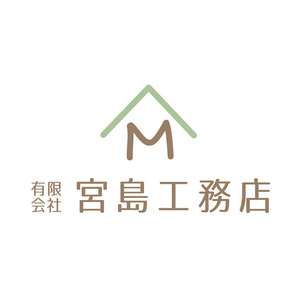 Miyajima Komuten ,Ltd
Akira Miyajima | Lives in Kiryu
The 4th generation of a construction company that has continued for 3 generations since Meiji ara. The local Kiryu timber is dried naturally and processed by the carpenter in-house, and is good at building traditional wooden structures. Protecting the technology and wisdom from the old days, trained every day, and designed and built mainly in the house, but recently the work of the temples and shrines are often entrusted with the technology. This time, I renovated the back of the temple to this Temple Hotel. We are also putting effort into community development activities to see if the revitalization of vacant things can revitalize Kiryu City. WEB: http://www.miyajin.com/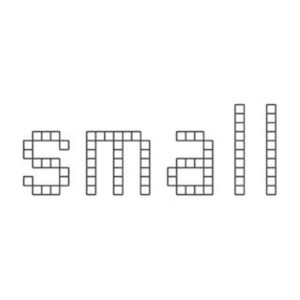 small
Chisato Iiyama / Tsuneo Fujimoto / Yoichi Katakura | Lives in Kiryu
Using design and art as a clue, he rediscovers the charm of Kiryu's "small is charm" and transmits and provides its charm to many people.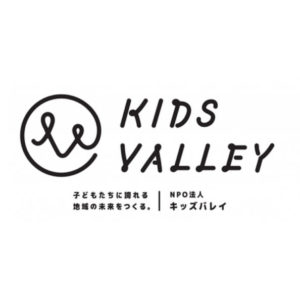 Kids Valley Nonprofit
Organization Asami Hoshino | Lives in Kiryu
The name "Kids Valley" expresses the desire to make Kiryu, a rich environment surrounded by mountains, a home where children can easily grow and kids can fly to the world.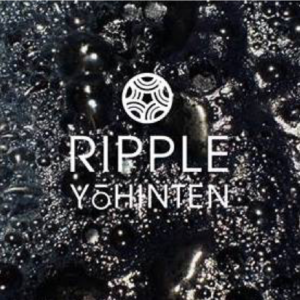 RIPPLE YōHINTEN
Kaito Iwano / Kuminko Iwano | Lives in Kiryu
Domestic woven and sewn clothes designed and hand-dyed by the author. One week at the beginning of the month, an exhibition was held in his home atelier, and many people visited Kiryu City from all over Japan and around the world for this purpose. HAMON , a brand that started in recent years, has attracted attention from around the world, including shows in New York and Vancouver collections.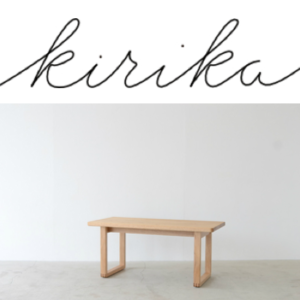 kirica
Yosuke Yotsuji | Lives in Kiryu
The old private house where the dyeing factory was attached is refurbished to a furniture studio, and various furniture is produced from chairs and tables to chests and bicycle racks. A part of this old private house is rented out to events as kirika space. Normally, we use solid wood, but this time we made a special piece of furniture using small cypress plywood in collaboration with small.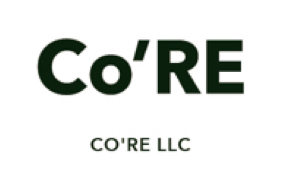 CO'RE LLC
Yuhei Tsumita | Lives in Kiryu
Joined NTT in 1998. Founded in 2011. Established NPO Kids Valley in Kiryu City in 2013 and assumed the position of vice representative (retired in 2018). Promoting generation infrastructure.