A Model Plan
for a Stay at Daitaiji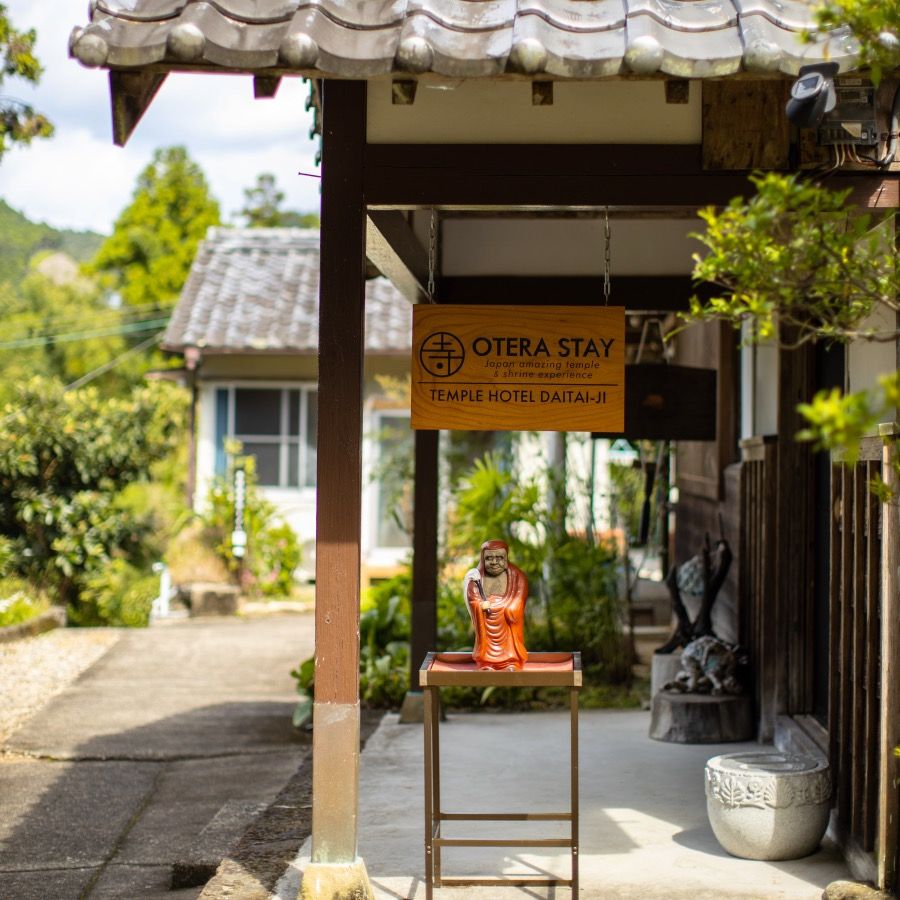 Arrive
Check-in time is from 3 p.m. to 9 p.m.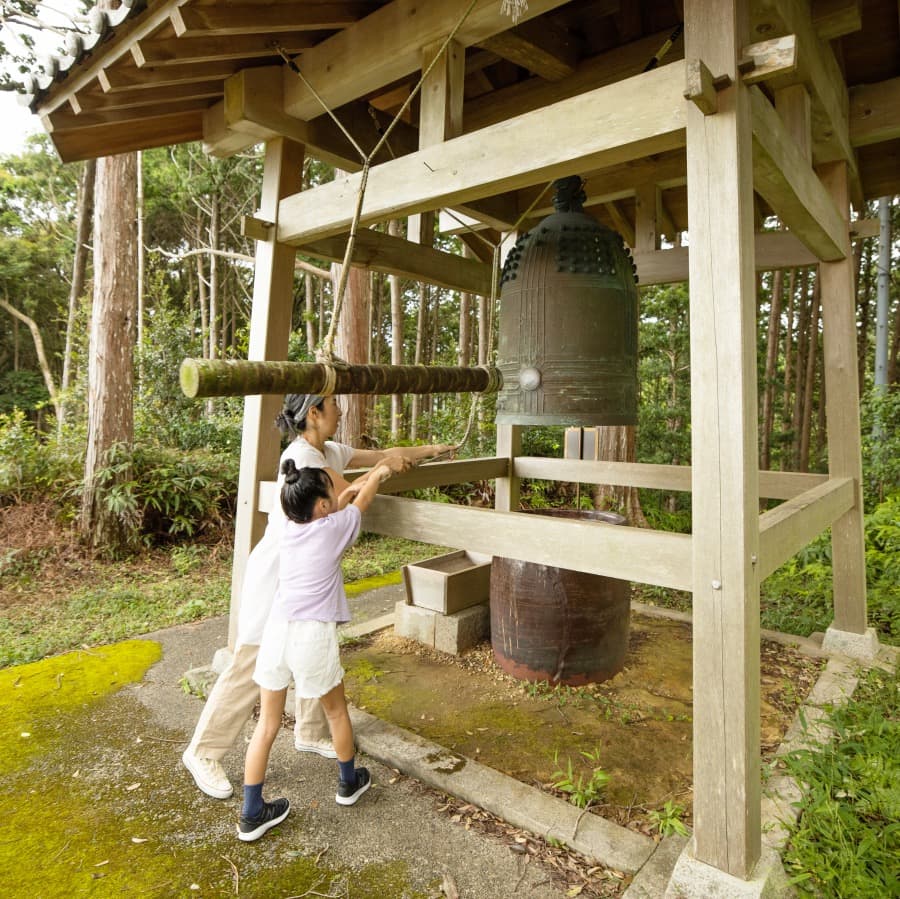 Stroll&Dinner
You can spend some quiet time relaxing at the temple or take a stroll to visit the famous places of Nachikatsuura.

For dinner, please enjoy our local seafood and sake. We can recommend restaurants on the tourist map.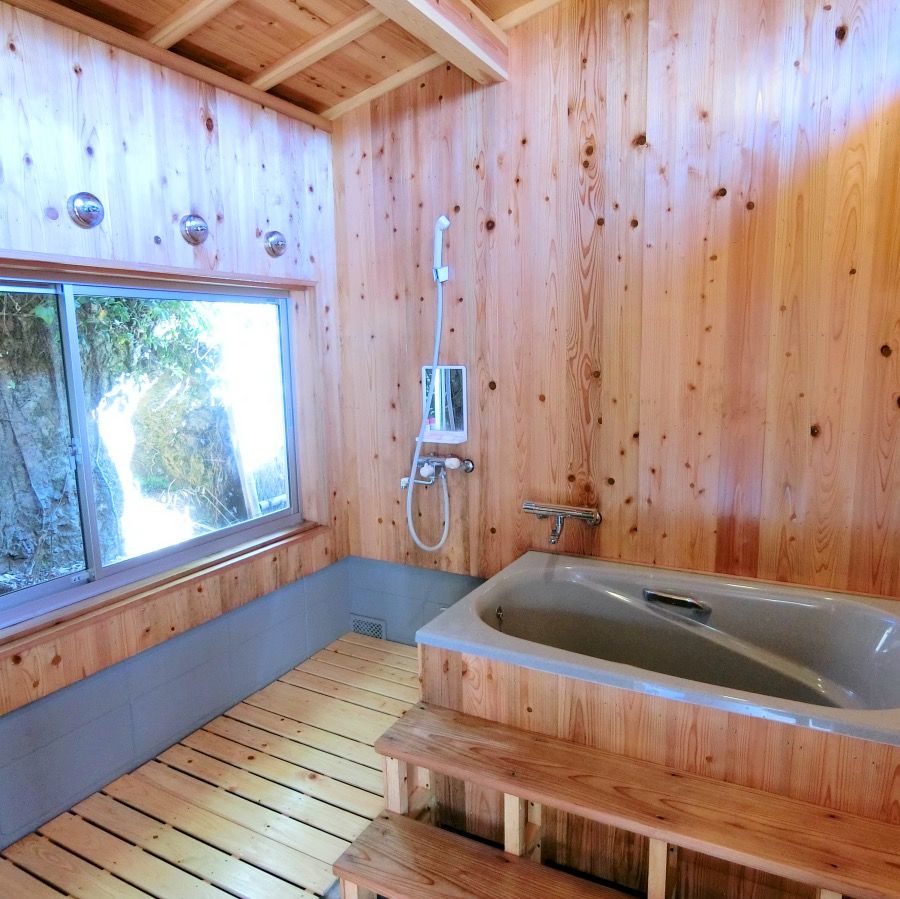 Bathe
In Buddhism, it is said that taking a bath removes the seven diseases and brings seven blessings, and it is one of the most important practices to maintain a healthy body and mind.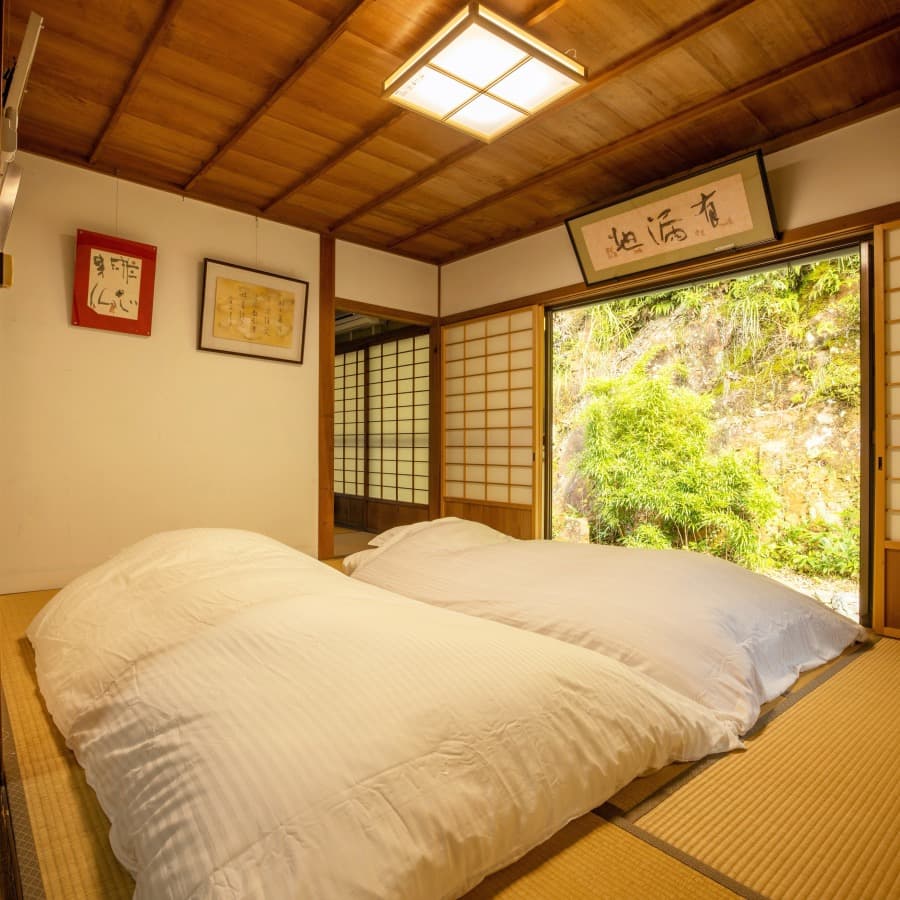 Bedtime
You will sleep in a Japanese-style room with a futon laid out on a Tatami floor.

We hope that all can sleep well in a temple surrounded by the tranquility of nature.
※ There are no rules regarding lights out or bedtime.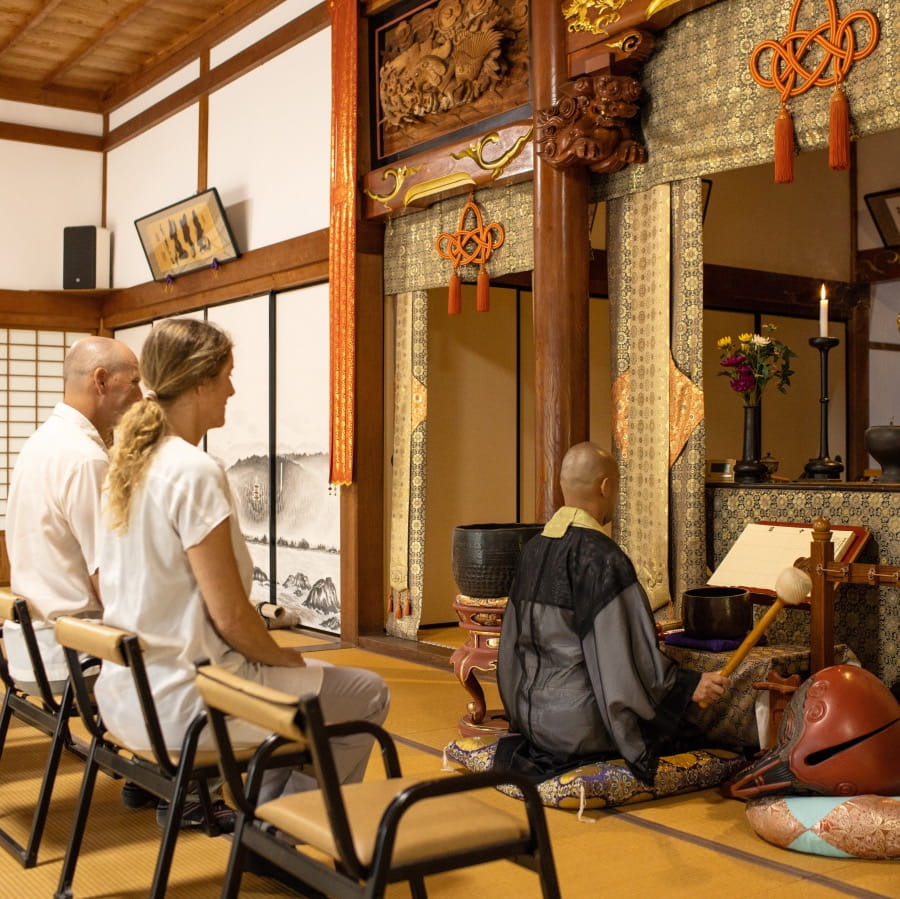 Morning Prayer
A morning at the temple begins with a prayer.
Let's calm our minds and start the day feeling fresh.

※If you would like to participate, please confirm the start time the day before.
Breakfast
Please prepare your own breakfast.
Please feel free to use the dishes and utensils at the common cooking space. Toasters and microwaves are also available.

※Morning porridge is also available for 1,500 yen.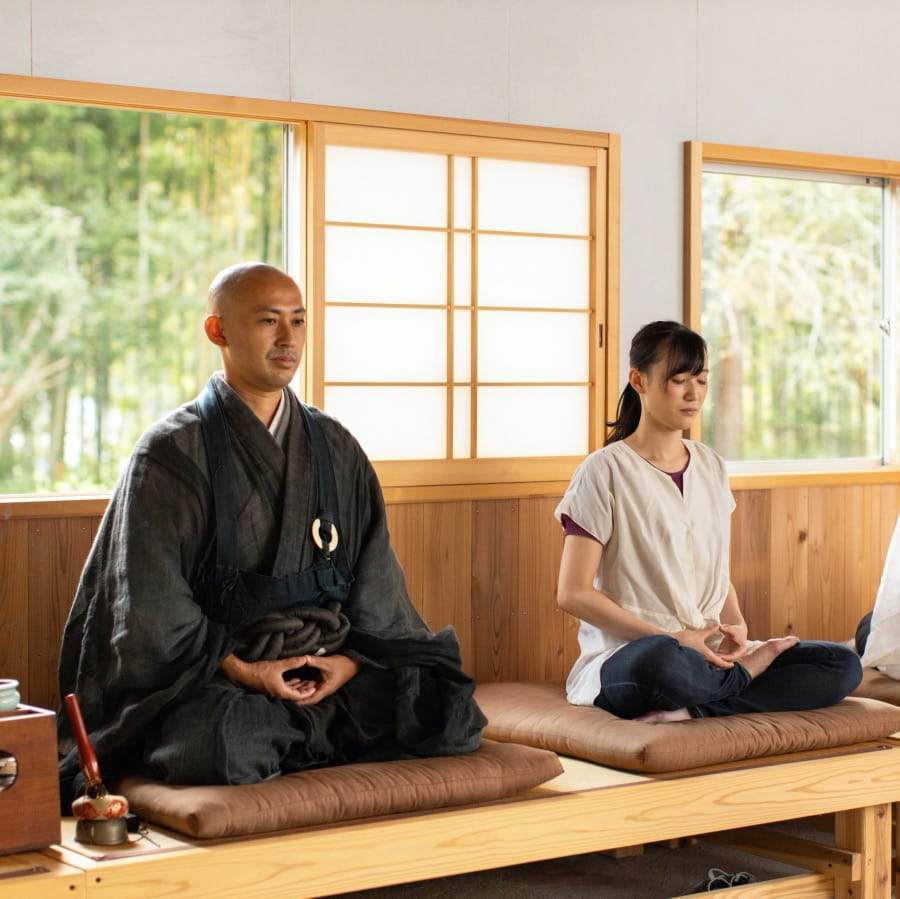 Experience
Staying at a temple wouldn't be the same without experiencing the unique rituals.
We have a variety of experiences available such as Zen meditation, Sutra copying, and Buddha statue tour.
※Reservations required.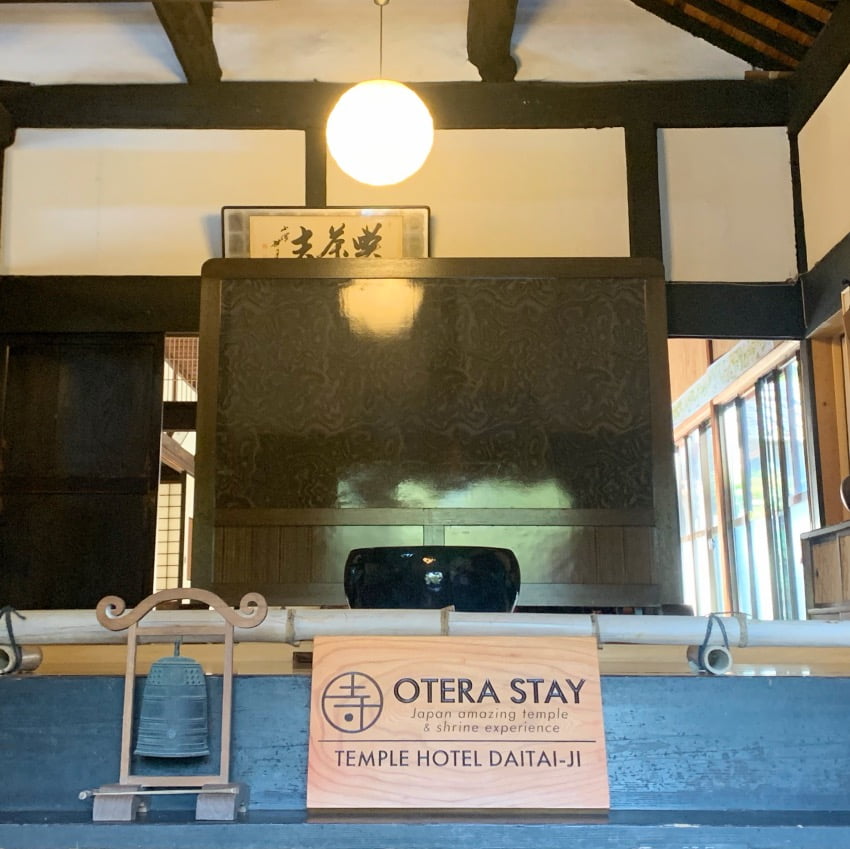 Checkout
When you are ready, please depart at any time you like. (Check-out time is 10:00 a.m.)
Have you got everything?
We sincerely hope you have a safe trip home.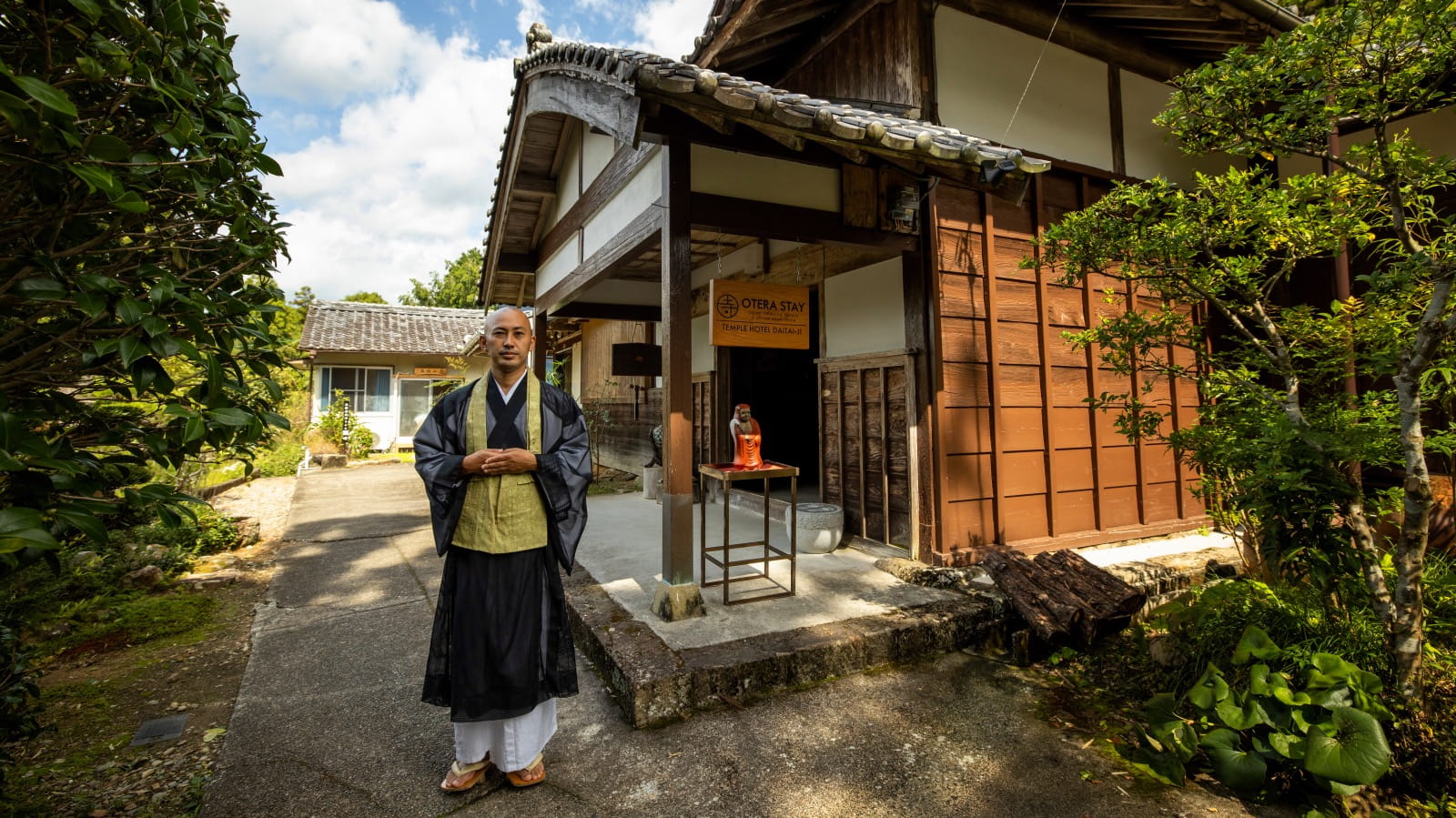 If you have any questions or concerns, please feel free to contact us.
Check in/out

IN 3 p.m. - 9 p.m., OUT 10 a.m.

Utilities

Air-conditioning / heating / kitchen / fridge /cooking utensils / tableware / microwave / toaster / electric kettle / WiFi / nature's delicious air / clean starry skies / relaxing flow of time / time to set your mind

Amenities

Shampoo/conditioner/body soap/bath towel/face towel *Nightwear and toothbrushes are not provided.

Pets

Pets can stay with you in both the Kyakuden and the Hanare if you use a pet cage (available for rent). However, please be sure to use the cage in your room. We do our best to keep the rooms and common spaces clean, but ask for your own judgement in the case you have severe animal allergies.