Shoden-ji Temple offers three experience courses that are deeply related to Buddhism.
In the experience course, the master priest Tamura of Shoden-ji Temple will instruct you directly.
The schedule and capacity are limited due to temple events, so please confirm the availability of your reservation as soon as possible.
Buddhist rosary making workshop
An experience course to make rosary that is indispensable for Buddhist events. You can take your own rosary as a souvenir for your trip.
Event date : varies depending on the temple event.
Place : The main hall of Shoden-ji temple
Required time : about 30-60 minutes
Participation fee : 3000yen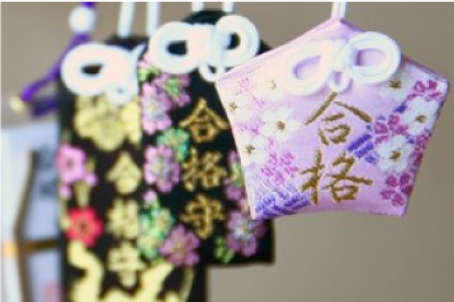 Amulet making workshop
Amulets are sacred accessories that have been used by Japanese since ancient times. You can put your wishes on that charm. And by wearing it, you can always feel the blessing of the Buddha.
Event date : varies depending on the temple event.
Place : The main hall of Shoden-ji temple
Required time : about 30-60 minutes
Participation fee : 3000yen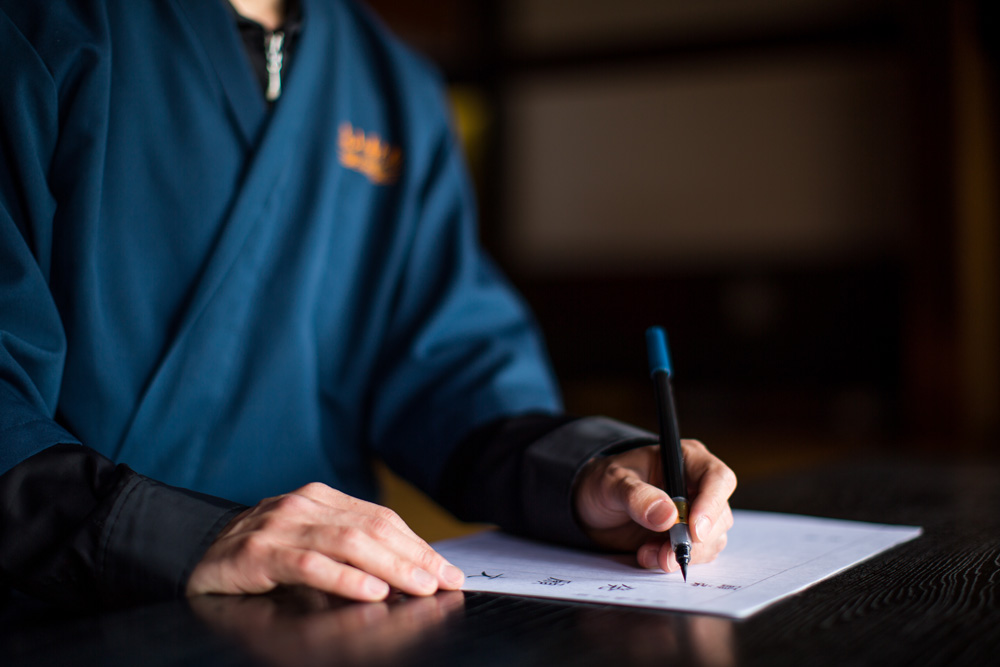 Sutra transcription workshop

Event date : varies depending on the temple event.
Place : The main hall of Shoden-ji temple
Required time : about 30-60 minutes
Participation fee : 3000yen