Stay at temple as you live
Stay at temple as you live
Stay at temple as you live
Our Commitment to You, Our Guests, As We Navigate through Coronavirus (COVID-19)
As it has always been, the safety and security of our guests and staff members remains our highest priority.
Share Wing, Inc. is doing everything we can to ensure your travel safety and provide maximum flexibility as the situation around coronavirus (COVID-19) continues to evolve.
※Please see here for more information about our efforts.
Stay as if you were living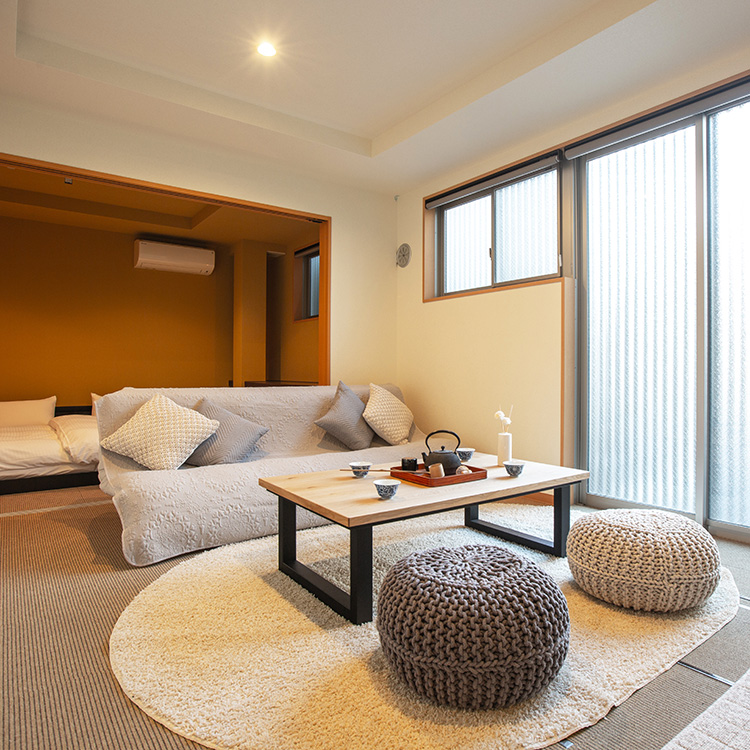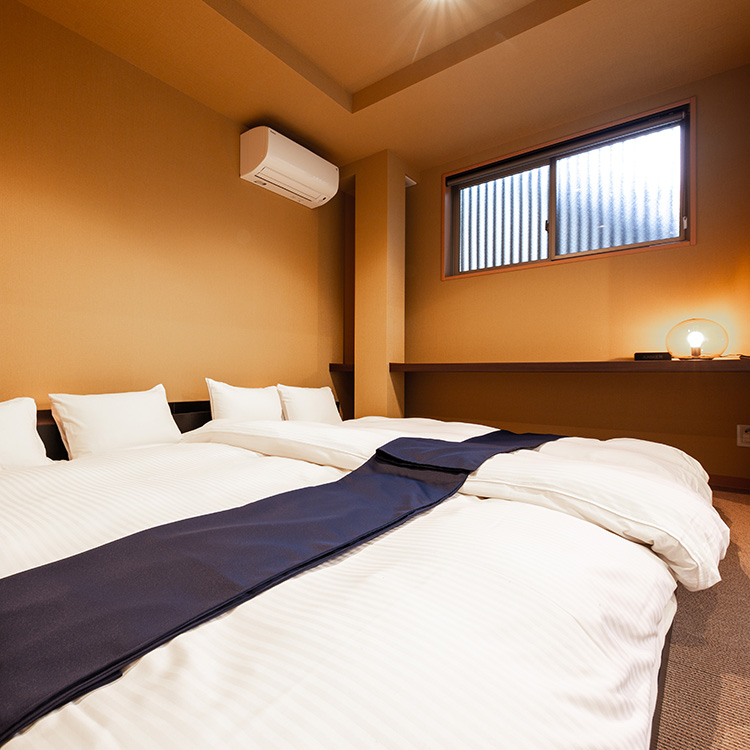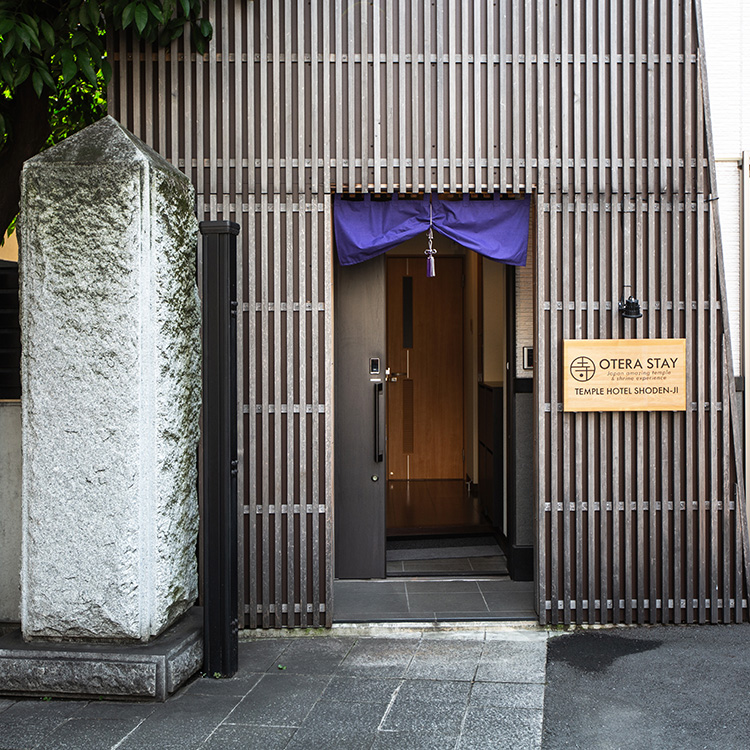 Temple Hotel Shoden-ji
Enjoy staying in the newly built residence building, which is located in the Shiba Shoden-ji Temple, a Nichiren sect temple with a history of about 400 years.
Shoden-ji Temple was built in 1602 and has been replaced several times since then. The accommodation will be at the building on the side of the main hall.
Matsuryusan Shoden-ji Temple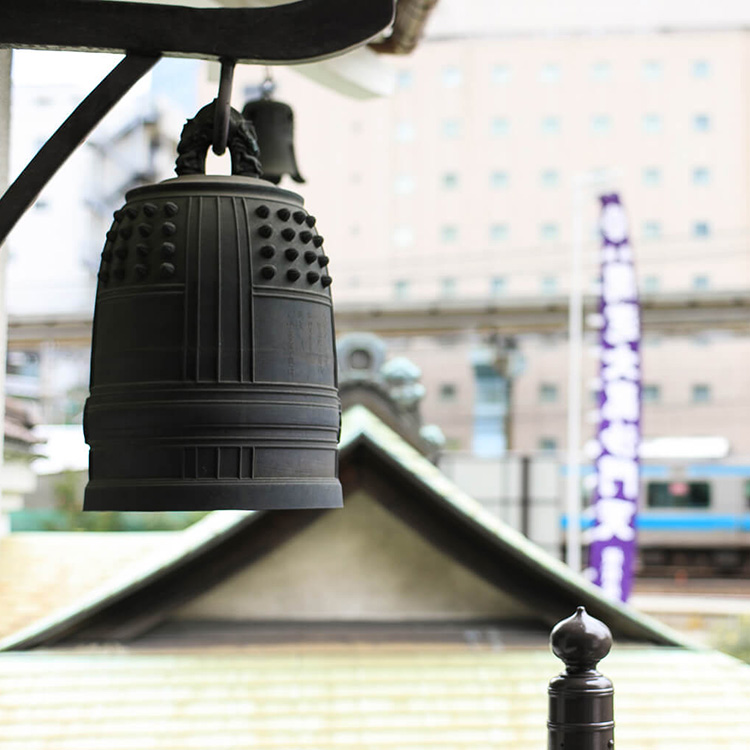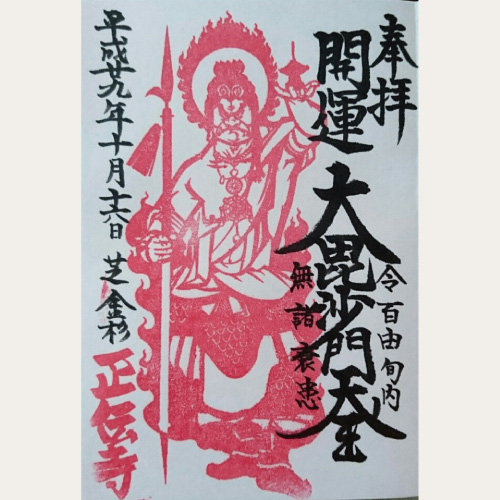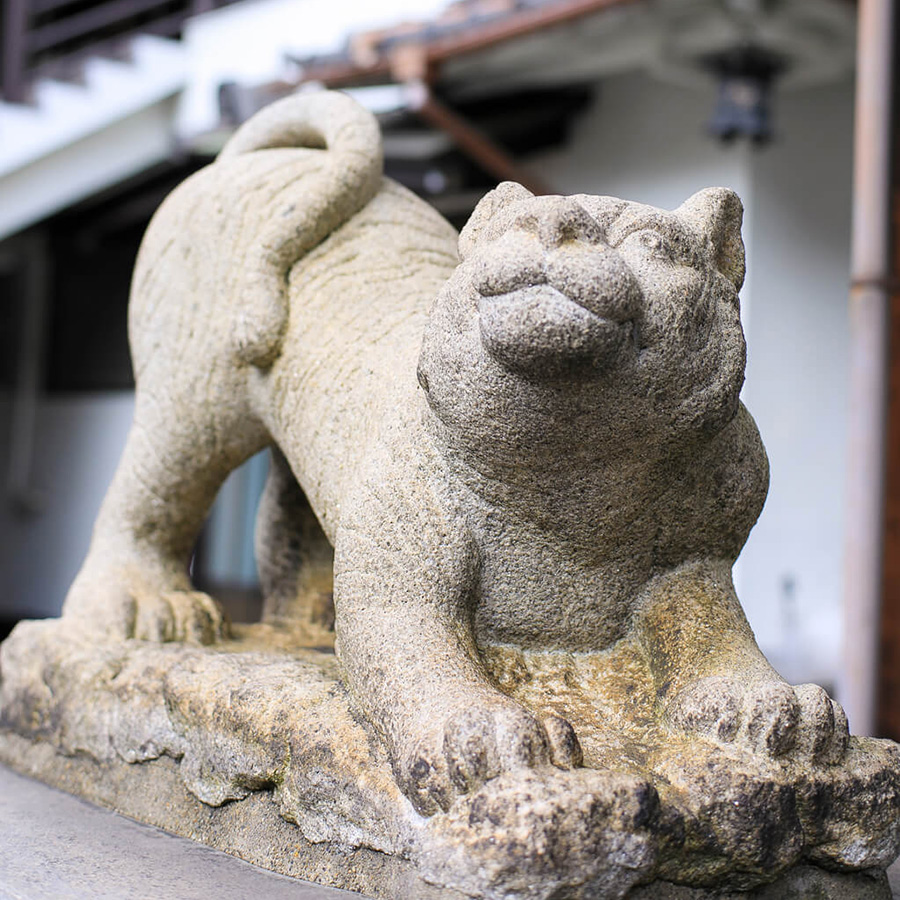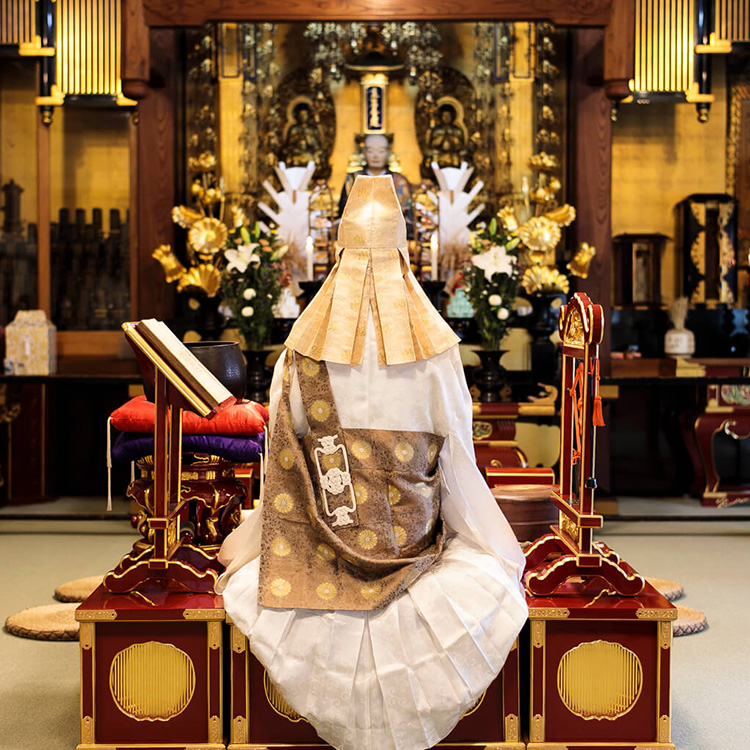 Shodenji Temple is the temple where the 107th Emperor spent the last years in 1602.

After then, this temple became the Edo branch office of Nichiren sect, a major sect among the 13 Buddhist denominations in Japan, and officially became a temple as "Matsuryusan Shodenji" whose name is still used.

The guardian deity of Shoden-ji Temple is the Bishamonten(Vaisravana). In the first place, Bishamonten is one of the gods of "the four heavenly kings" who are legendary told be the strongest among the gods who protect Buddhism.