Scenes of Use
A vast temple,
made to order.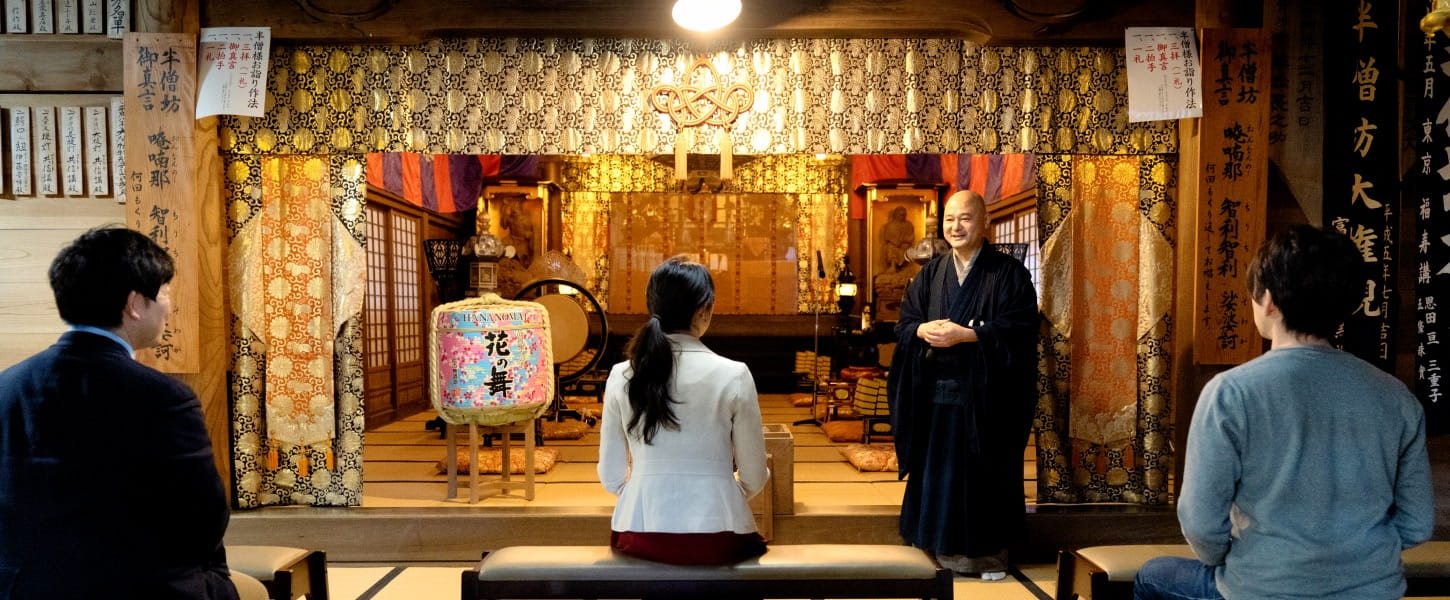 We can tailor-make corporate training programs, conferences, seminars, etc. to meet your objectives and requirements.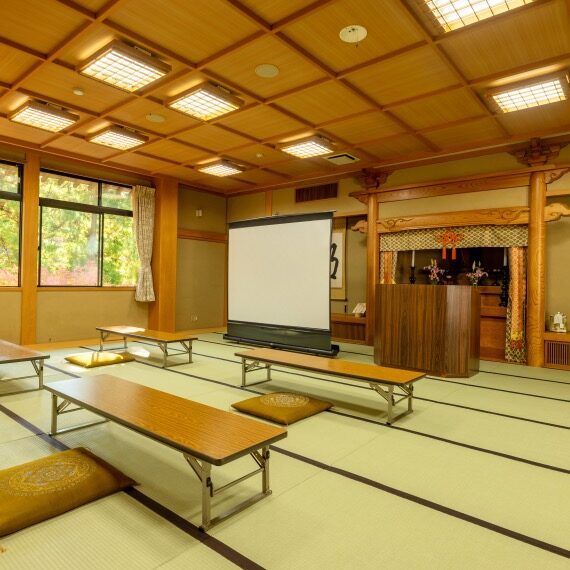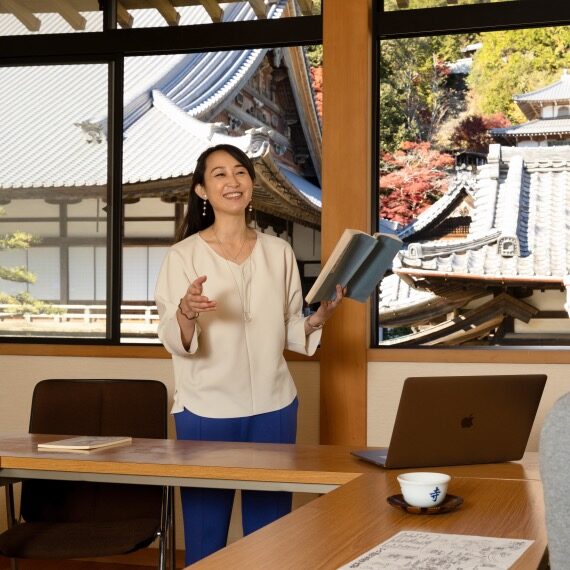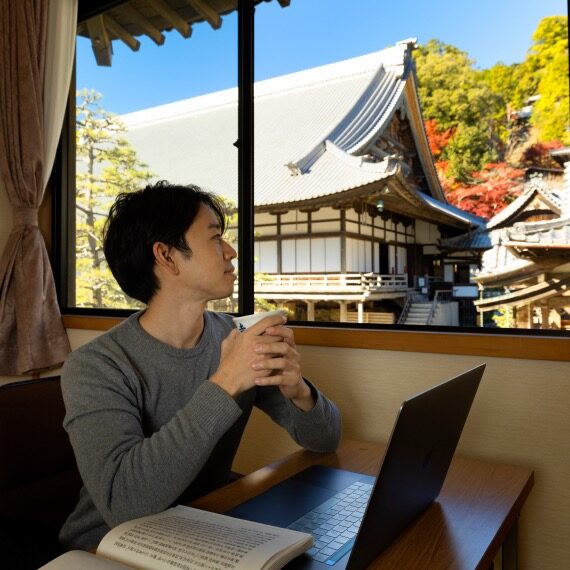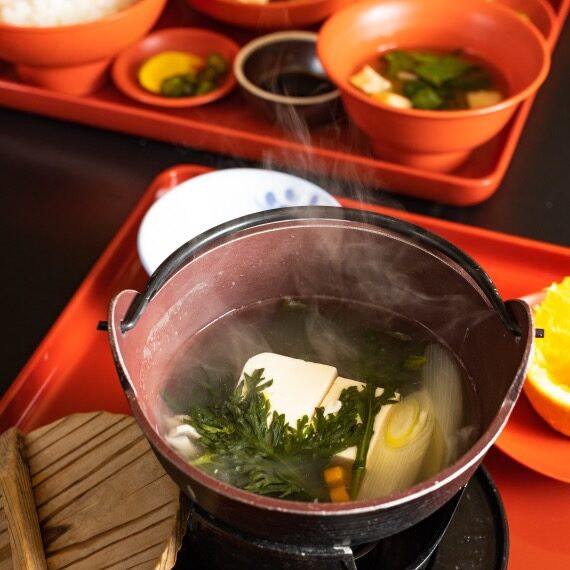 Daytime corporate training and meetings
Remote work has become central to the Corona era. Many organizations are facing communication challenges in the Corona disaster. At Houkouji, we can accommodate a wide range of groups from 10 to 200 people, including companies, schools, and clubs.

To revitalize internal communication.
For meetings, training, seminars, and other events.

Please take advantage of the vast and historic space of Hokoji Temple.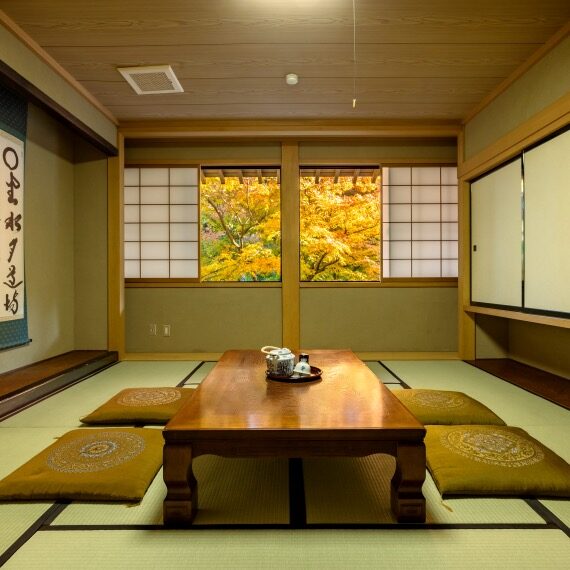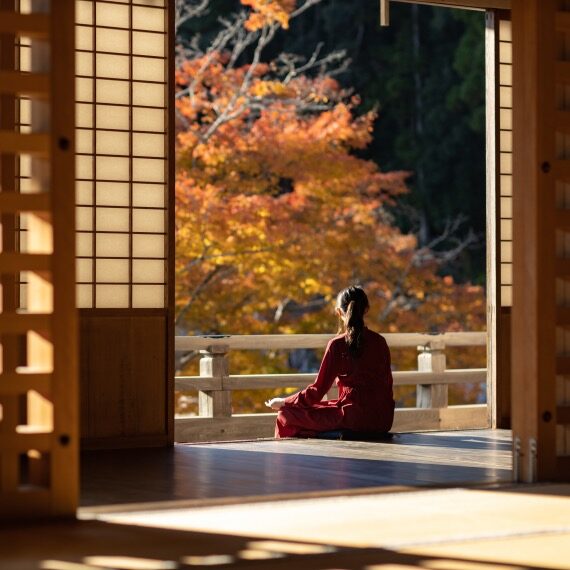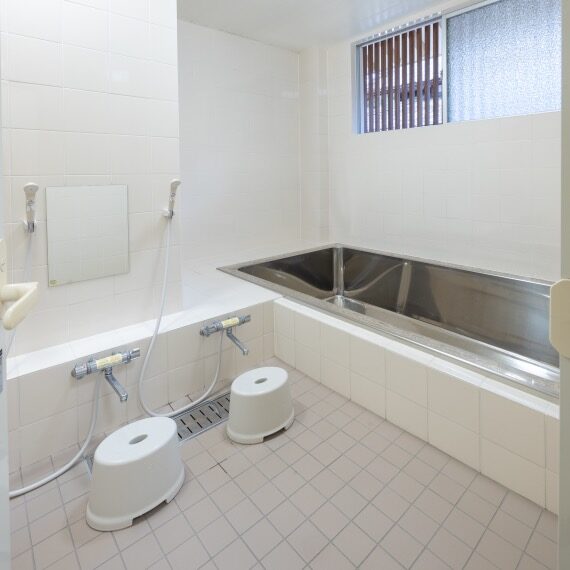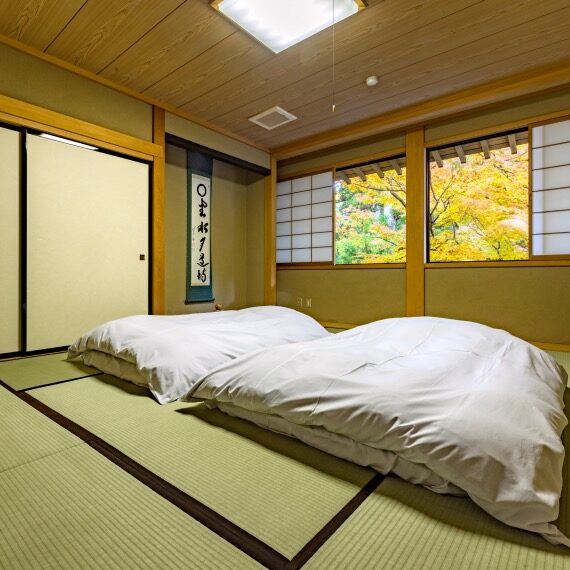 Training camp with overnight stay
At Hokoji Temple, we will work with you to create a new type of camp utilizing the "place" of the temple as a custom-made program. In order to make the most of the temple space, we can offer programs such as zazen, sutra and Buddha copying.

The early morning activities will refresh you and help you concentrate more than usual. We encourage you to strengthen your organizational bonds through life at the temple, where there is no TV or other modern entertainment.

We can accommodate a wide range of accommodation plans, from one or two nights to two or more consecutive nights. Please feel free to contact us.

Experience you can only have at the temple

Zen meditation
At Hokoji Temple, group zazen experiences are also available.

Monks will carefully teach you how to cross your legs and posture. As you calm your mind and regulate your breathing, you will soon hear birdsong and the whispering of trees.
During zazen, you will be hit on the back and shoulders with a stick called "keisaku," which will help you concentrate. Through zazen, you can calm your mind and face your self.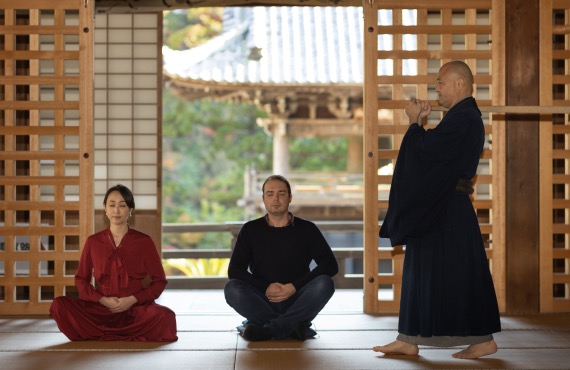 Shakyo & Shabutsu
At Hokoji Temple, visitors can try their hand at sutra and Buddhist sutra copying.

Shakyo means to copy sutras that contain the teachings of Buddha. By carefully copying the sutra one letter at a time, one can feel a sense of calmness, relaxation, and improved concentration.

In addition, in Shabutsu, by copying the image of the Buddha, one can get away from the daily routine and calm the mind.